Bienvenido a tu Periódico Digital Gratis

Te queremos dar la bienvenida a tu nuevo Periódico Digital. Nos alegra que hayas decidido utilizar esta herramienta que te permitirá publicar tus contenidos de una manera simple, fácil y muy ágil...
Timelapse, del disco The Electro Zone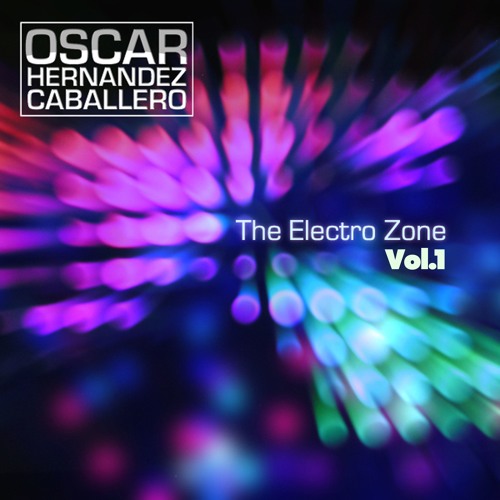 The Electro Zone, TIMELAPSE, por Óscar H Caballero. Disco de Música electrónica.