22 oct 2015, a las 0:00 h
Time of Changes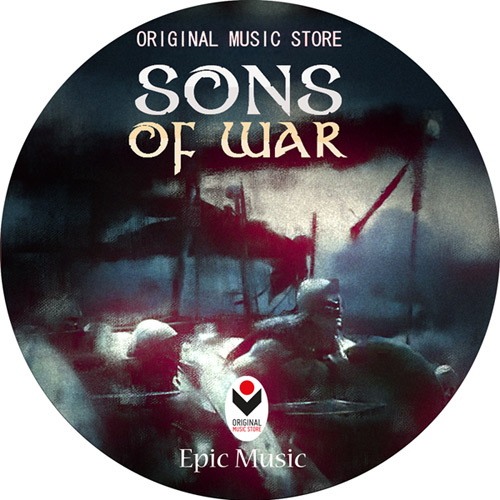 "Time Of Changes" from the album "Sons of War"
2015 release - all rights reserved
Composed by Óscar Hernández Caballero
Produced & Arranged by César Pascual Vallejo & Óscar Hernández Caballero

Artwork by: Óscar Bravo Villacorta

Follow us on Facebook: https://www.facebook.com/originalmusi...
Visit us here: http://www.originalmusicstore.com

(You can hear an audio watermark for preventing fraude and illegal downloads of this music. Thanks for your consideration)
Opiniones sobre el artículo
Esta web se reserva el derecho de suprimir, por cualquier razón y sin previo aviso, cualquier contenido generado en los espacios de participación en caso de que los mensajes incluyan insultos, mensajes racistas, sexistas... Tampoco se permitirán los ataques personales ni los comentarios que insistan en boicotear la labor informativa de la web, ni todos aquellos mensajes no relacionados con la noticia que se esté comentando. De no respetarse estas mínimas normas de participación este medio se verá obligado a prescindir de este foro, lamentándolo sinceramente por todos cuantos intervienen y hace en todo momento un uso absolutamente cívico y respetuoso de la libertad de expresión.

No hay opiniones. Sé el primero en escribir.